Man camps will be a danger to the Healing Center

---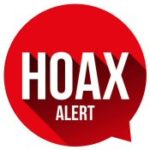 Claim; Man camps will be a danger to the Healing Center
First we asked Coastal GasLink about man camps, here is the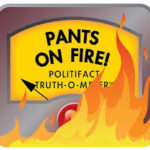 reply.
"Camps will house both men and women who are tradespeople working directly on the Project, or within the camp itself providing services such as project management services, medical services, food provisions, etc. We support women in trades and are actively working to recruit resources, both men and women, for labour. However as the Coastal GasLink camp workforce has not yet been hired, we do not have an accurate percentage of women workers in camp at this time."
Second is that if there is any conflict at all it was intentionally done by the blockaders, they chose the location in order to create the conflict.
Third, there is also no evidence to support that there will not be a large contingent of First Nations working at the camp. The Wet'suwet'en First Nation through its business YLP-Civeo, is providing camps and camp support services to CGL
Fourth is when you place people with known drug and alcohol problems intentionally at that location, its the blockaders who are posing a threat to the people (aboriginals included) working on the pipeline.
Thanks for having taken the time to visit and read our articles. I had my say, feel free to post your thoughts as well, be part of making a difference.