Happy New Year to all our readers.
A thank-you goes out to readers those who are making requests to bring back some of the articles we had on our old website.
One of the good things about running a website and reviewing statistics is we are able to see how many times people are searching for old articles for  our old website.
We really appreciate that they were important enough to you that your looking for them even a year after they were taken down.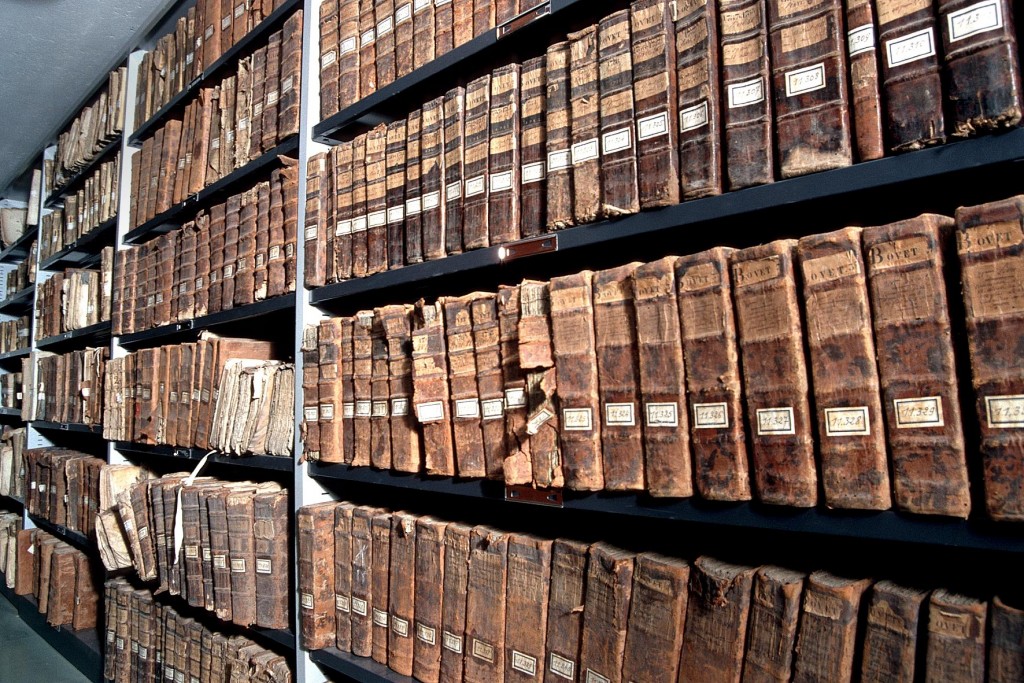 The good news is we did not delete the text, of those articles, so we will bring the ones we see most looked for.
Thanks for having taken the time to read what I have shared with you,  
 


Comments
comments