Election 2020 – Questions that must be asked
Here we are about to elect both provincial MLA's in the Northwest as well as electing a new mayor and councillors for the town of Smithers and the most important questions have yet to be asked.
We have a limited amount of time left and the candidates has still not answered any of these questions.
DO NOT ALLOW THEM TO AVOID ANSWERING THE FOLLOWING QUESTIONS.
Will you give 100% support to the completion of the Coastal GasLink Pipeline, without adding demands in an attempt to cripple the project?

Will you support Kitimat and West Coast Olefins Ltd bid to build a petrochemical plant is to keep some of that natural gas in the community, while also providing jobs and money for the local economy.

Will you lend your support to the growth of the LNG industry by way of supporting other LNG pipelines in the north?

Do you support workers in industry in particular the where activists are attempting to stop all projects?

Do you support the forestry industry and will you work with any provincial government to increase jobs and stand up for those workers in our riding.

What are your top 3 policies you find are the most important and what do you think you can do to get the result you want.

Do you support adding value to BC resources before they are exported such as condensing natural gas to LNG and creation of petrochemicals from raw energy resources?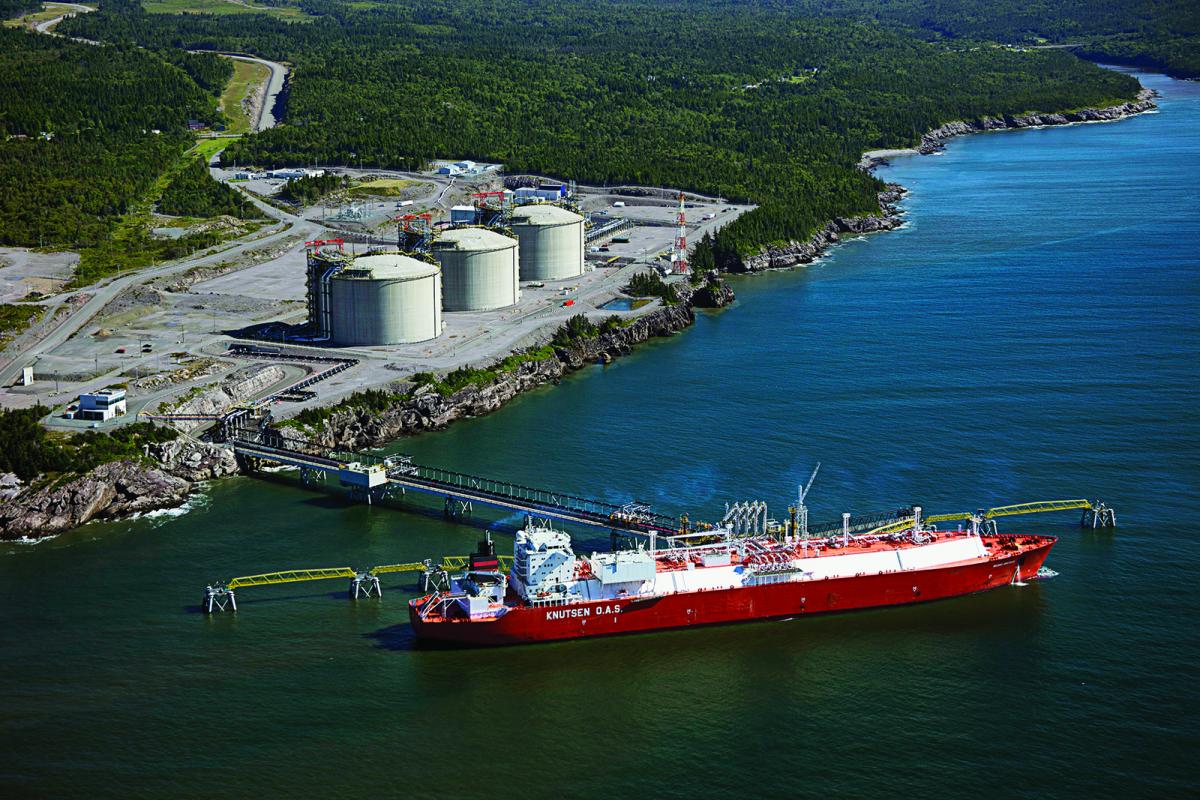 COPYRIGHT NOTICE


In the event we are using copyrighted material, we are doing so within the parameters of the Fair Dealing exception of the Canadian Copyright Act.


See our Copyright Notice