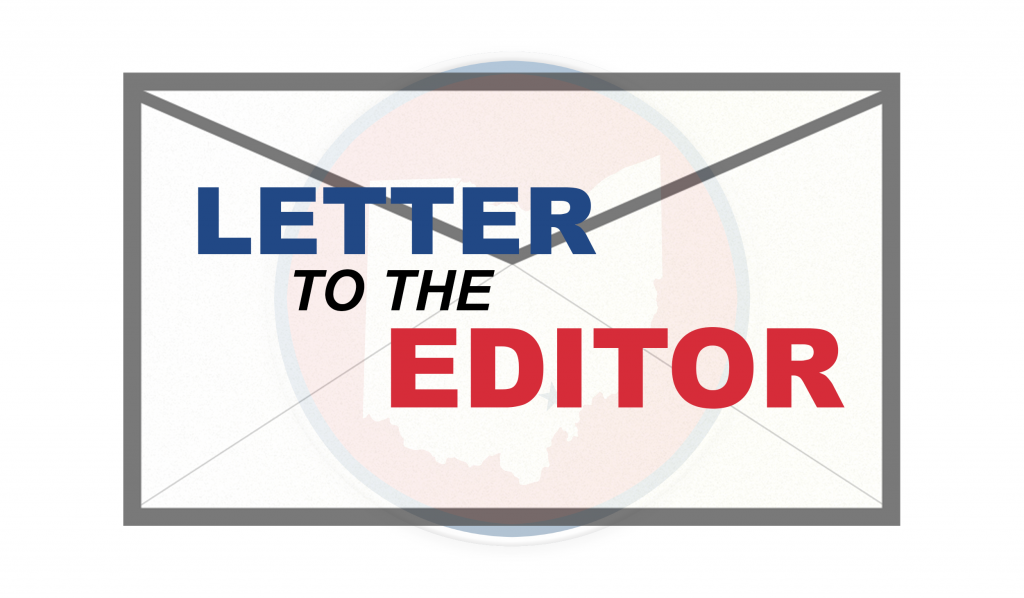 Hi Friends:
My name is Annita Mcphee and I am from Telegraph Creek, BC  I have always been a passionate advocate for issues that are important to those of us in the North. I grew up in the North and I have travelled to each Indigenous territory in the Skeena-Bulkley Valley riding. I have built respectful relationships with Indigenous and Non-Indigenous peoples on a personal and professional level. I am running for Candidate for NDP Federal Riding Of Skeena Bulkley Valley because I want to be a part of the decisions that affect all of us who live in the North. We live in a vast area with a lot of changes happening. We need a strong voice with experience. As a three term President of the Tahltan Central Government, I bring years of government leadership and experience working with Federal, Provincial and Indigenous Governments.
If you would like to support me in this race, sign up by THIS THURSDAY, April  25th with the NDP online (costs $10 if you're employed) or $1 If unemployed , you need to be a member so you can vote on May 25th! #NDP #SkeenaBulkleyValley
Background:
Annita McPhee from the Tahltan -Tlingit Nations was raised in Telegraph Creek, BC.
As the former three-term President of the Tahltan Central Council – now Tahltan Central Government – Annita led the Tahltan Nation through some of the most challenging and exciting opportunities in its history. During her term as President, Annita was instrumental in negotiating more than $2 billion worth of agreements on behalf of the Tahltan Nation for BC Hydro's Northwest Transmission Line and AltaGas' run of river projects.
The recipient of many prestigious awards, Annita has been honoured with the Indigenous National Native Role ModelAward in 2000 for her commitment to community, service and Aboriginal youth as well as "The Leadership Award " fromEcotrust for her work in Environmental Protection and helping to save the Sacred Head Waters in Tahltan Territory.
Annita has been an active Advisor and Director on several provincial and national boards including the Legal Services Society, Vancouver Board of Trade's Aboriginal Affairs Committee, BC Hydro's Strategic Aboriginal Engagement Committee, and the Minister of Aboriginal Relations Advisory Council on Aboriginal Women among others.
Now running her own consultancy firm, Annita provides strategic advice to industry and First Nations while specializing in Aboriginal engagement including facilitation, communication and negotiation.
Annita holds a Bachelor of Law and a Bachelor of Social Work from the University of Victoria, and studied Public Relations at BCIT.
In 2015, Annita received a Diploma in the International Program on Human Rights and International Advocacy Skills at the United Nations Indigenous Women's Global Leadership School in New York at Columbia University and Headquarters of United Nations.
Editors Note;  We decided to let this candidate submit her introduction to us, as it appears she is the most proactive in making development in Oil and Gas development, and is not running under the wings of the Office of the Wet'suwet'en.
We trust that she will proactively support the First Nations bid in supporting the LNG pipeline.