Reading recently about how Vancouver police intend to take this noise seriously, yeah right! What a joke "a ticket of $109, plus three points."  Its easier to get busted for having a tiny dog on your lap than it is to see one of thousands of bikes and trucks busted, not only are they too loud, but they make an added effort to be even louder.
Police? Do they have shares in LOUD mufflers?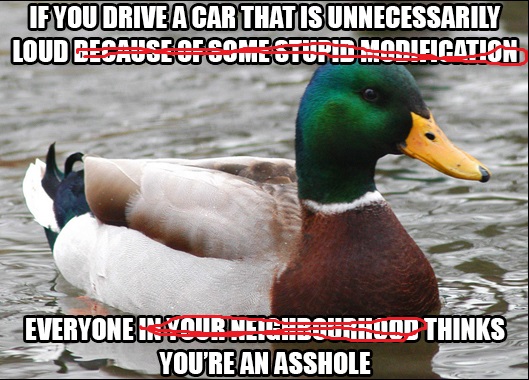 Is it a prerequisite for police to be deaf, dumb and blind when it comes to these perpetrators?
When you talk to these bikers they pass … Read the rest